Carlsbad Restaurants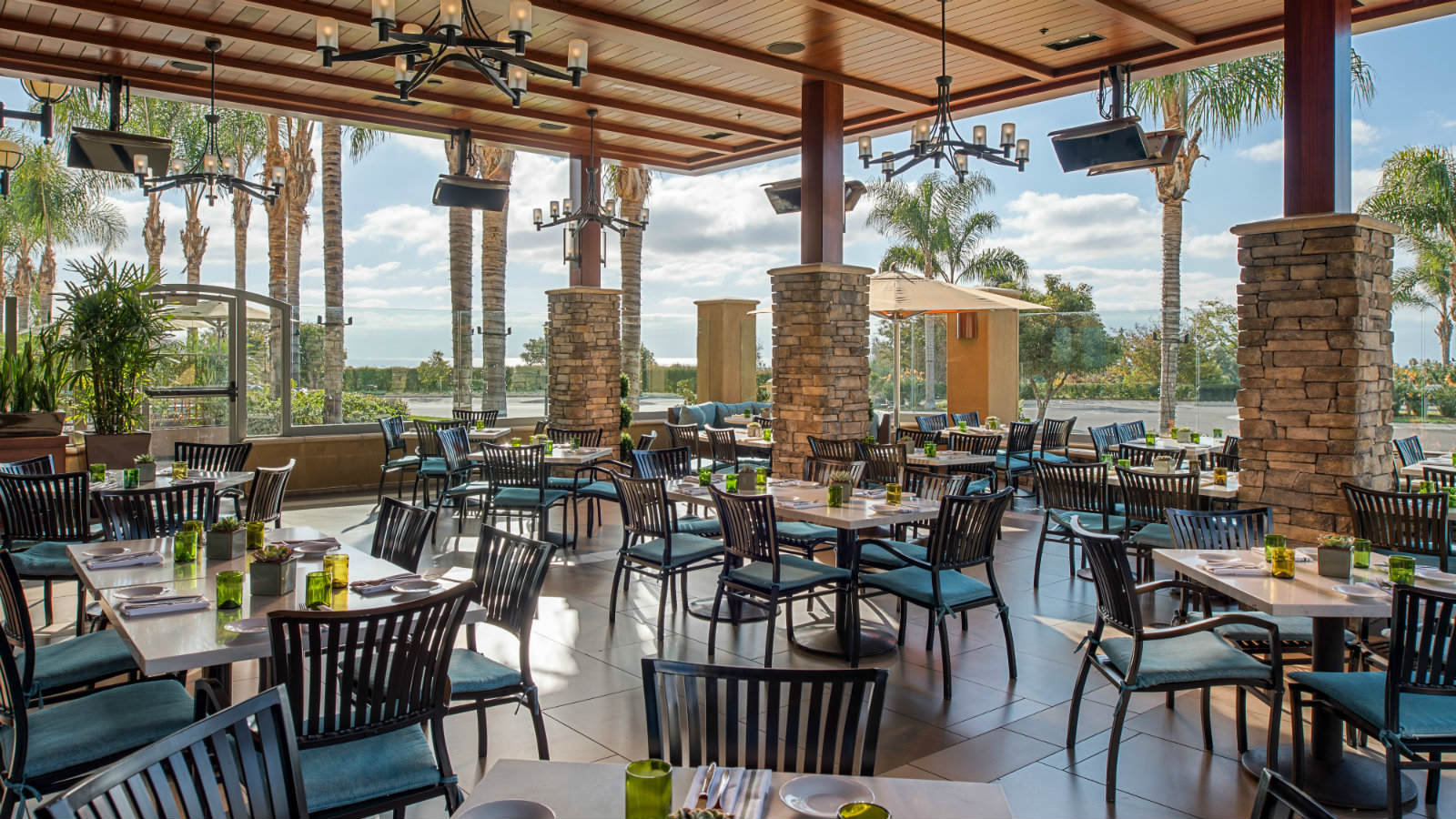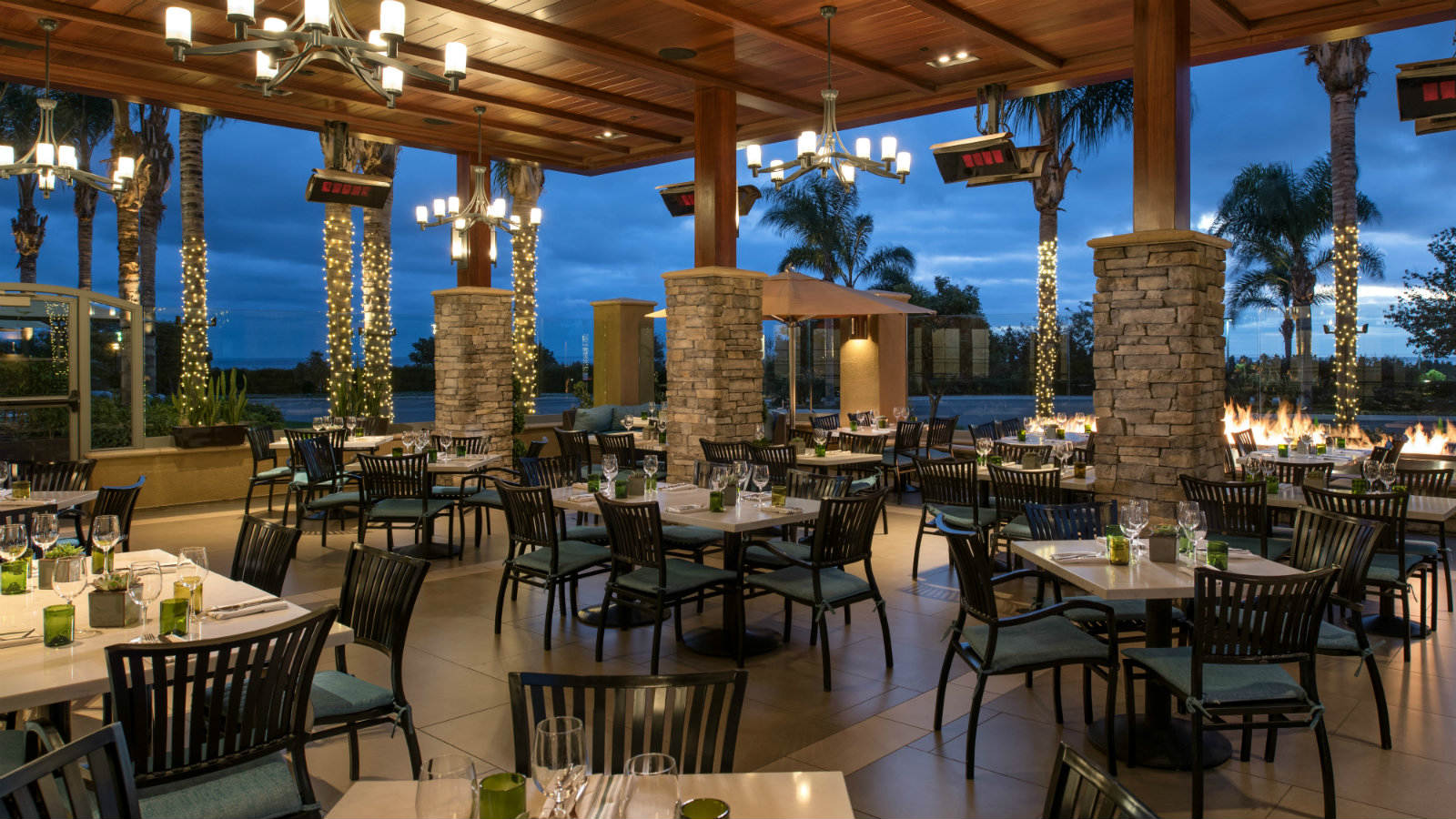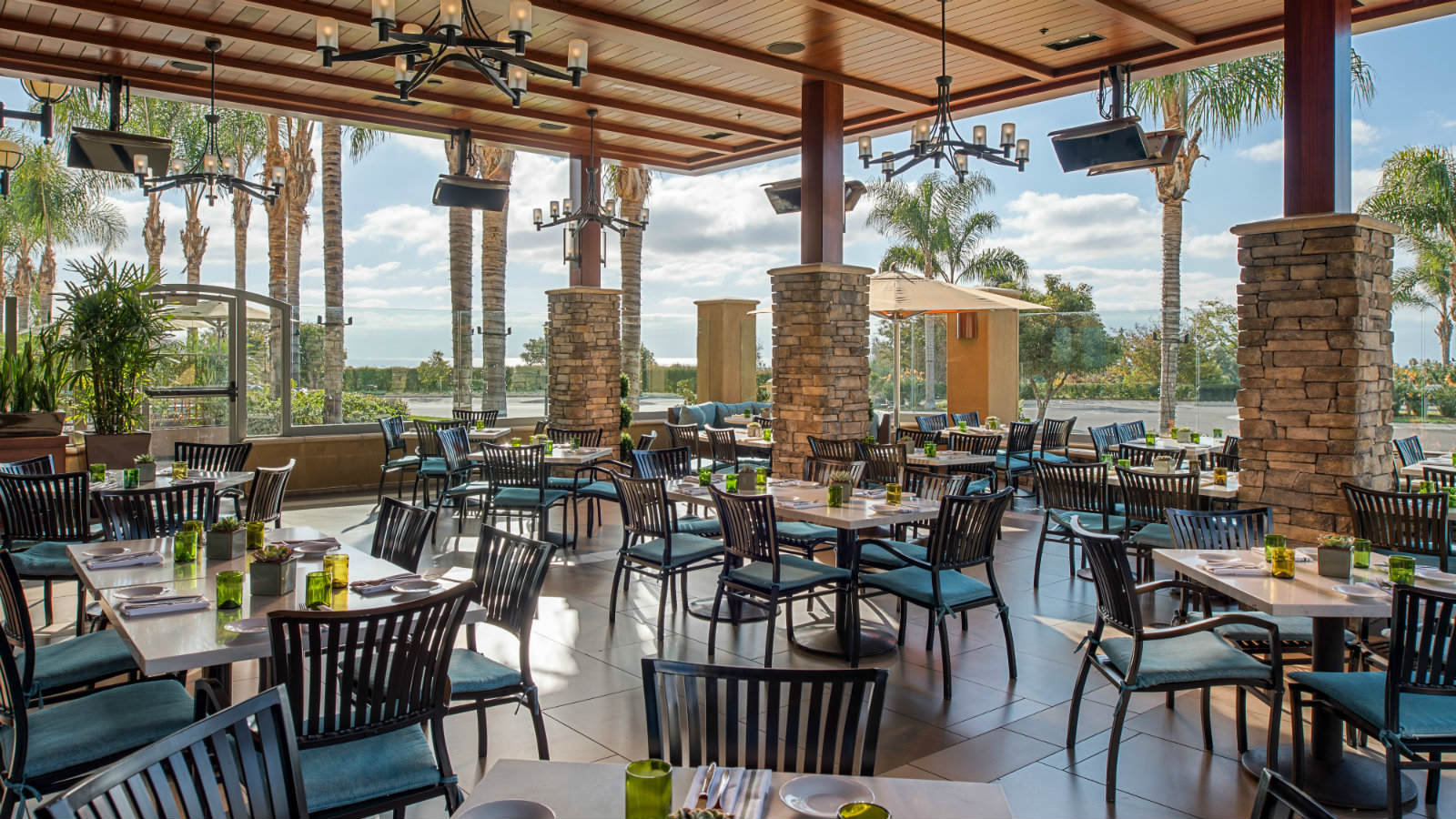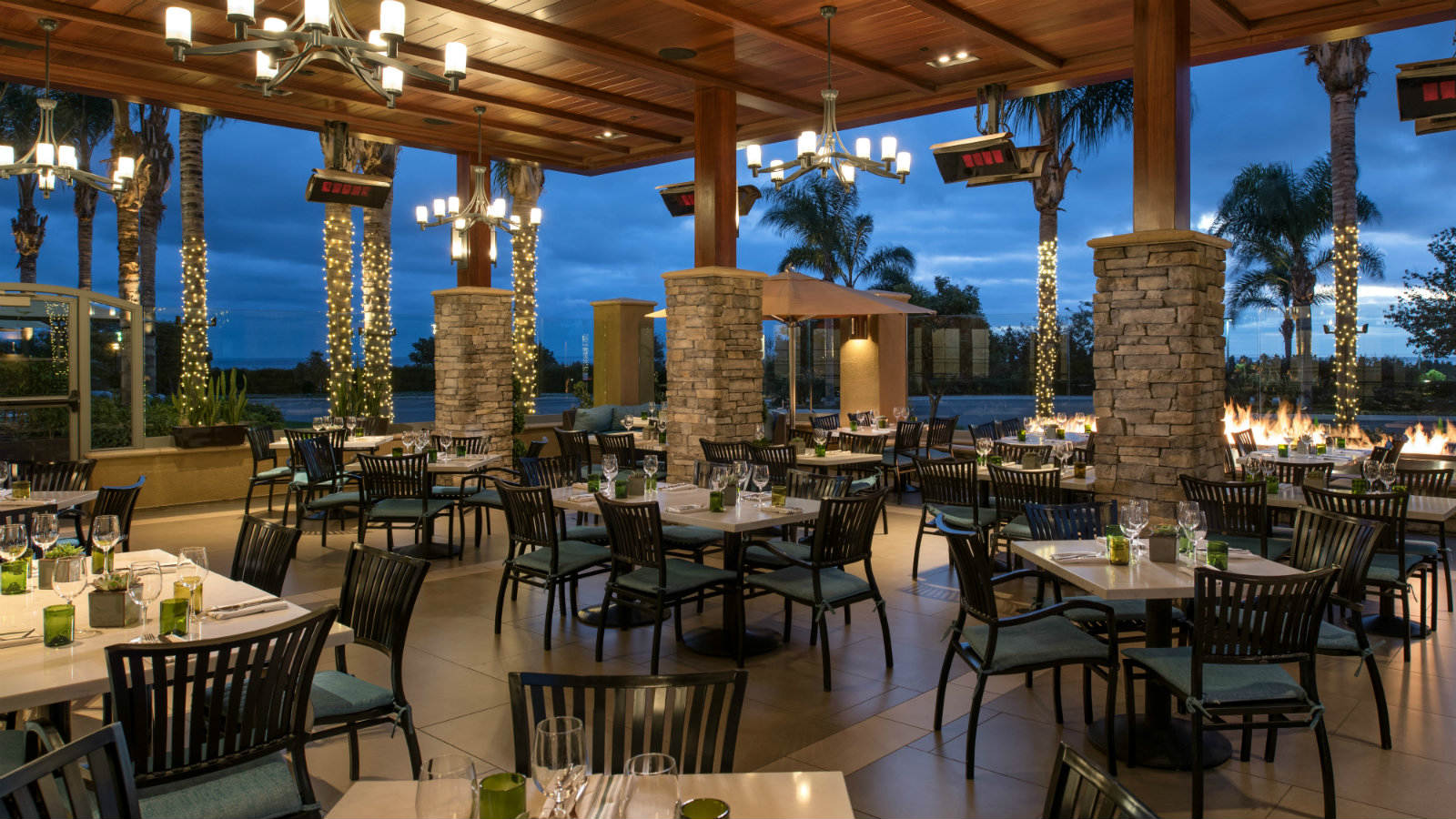 7 Mile Kitchen
We're proud to announce the opening of our new restaurant, 7 Mile Kitchen, named after Carlsbad's seven-mile stretch of stunning Pacific coastline.
Our poolside restaurant will offer local craft beers, gourmet burgers, hand-crafted signature pizzas, a gelato bar with a variety of seasonal and signature locally-sourced flavors, and fire pits for nightly s'mores making. This casual yet chic space will incorporate earthy wood elements, colorful floral and patterned tiles, and beautiful hanging wood pendant lighting throughout the restaurant.
To book your reservation, call 760-827-2500.
Our hotel also offers in-room dining, available daily from 6:00 am - 11:00 pm.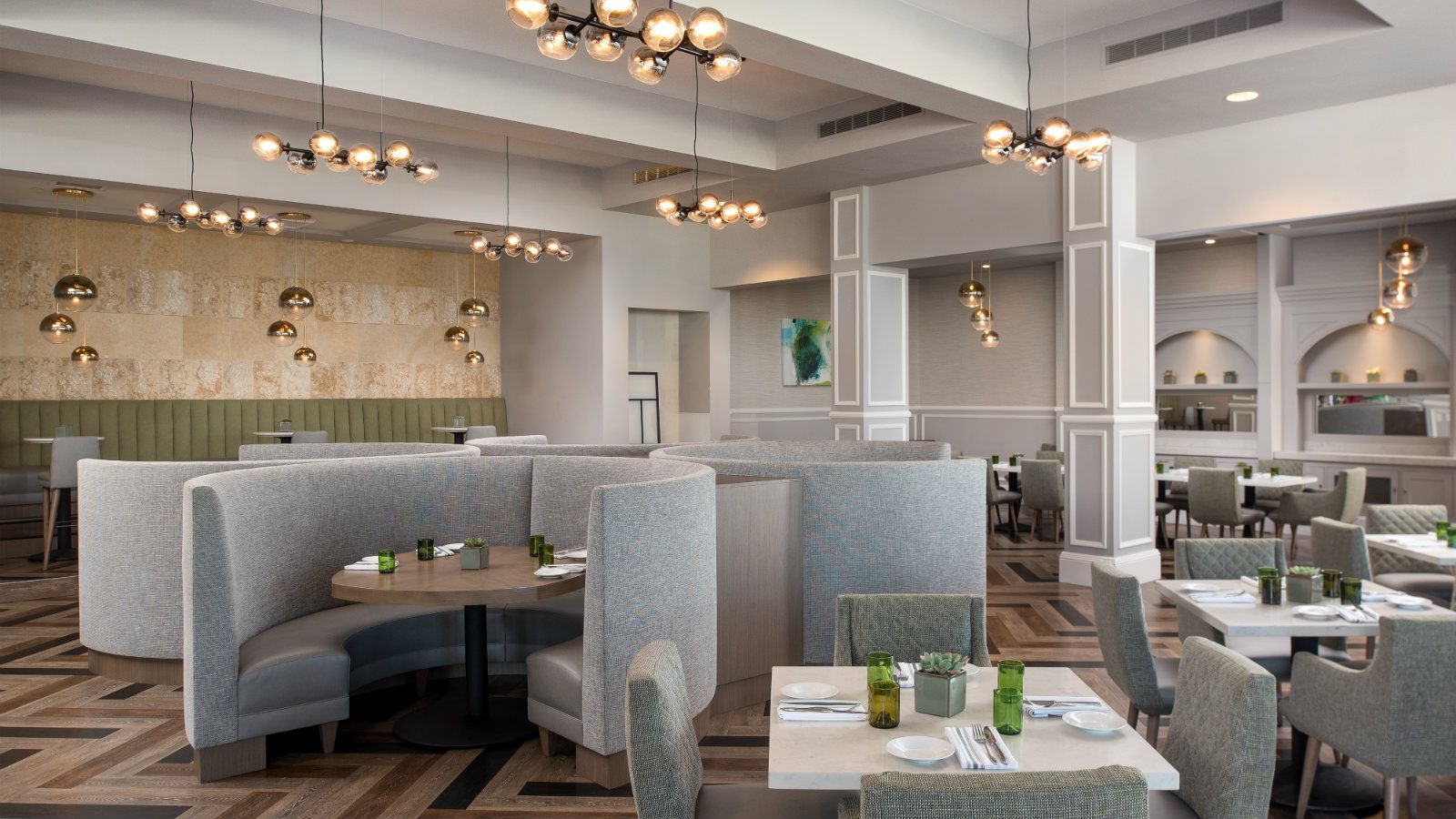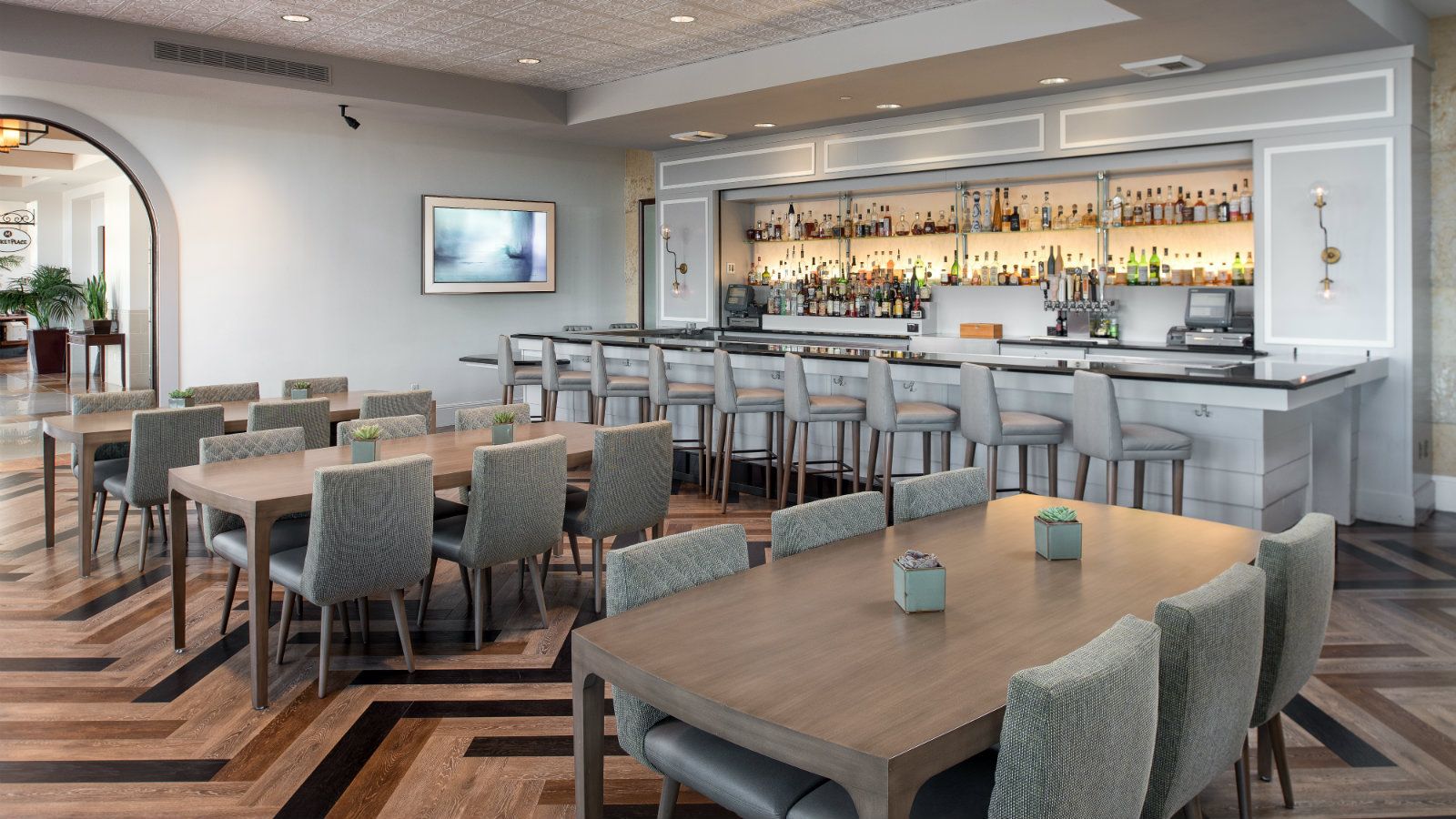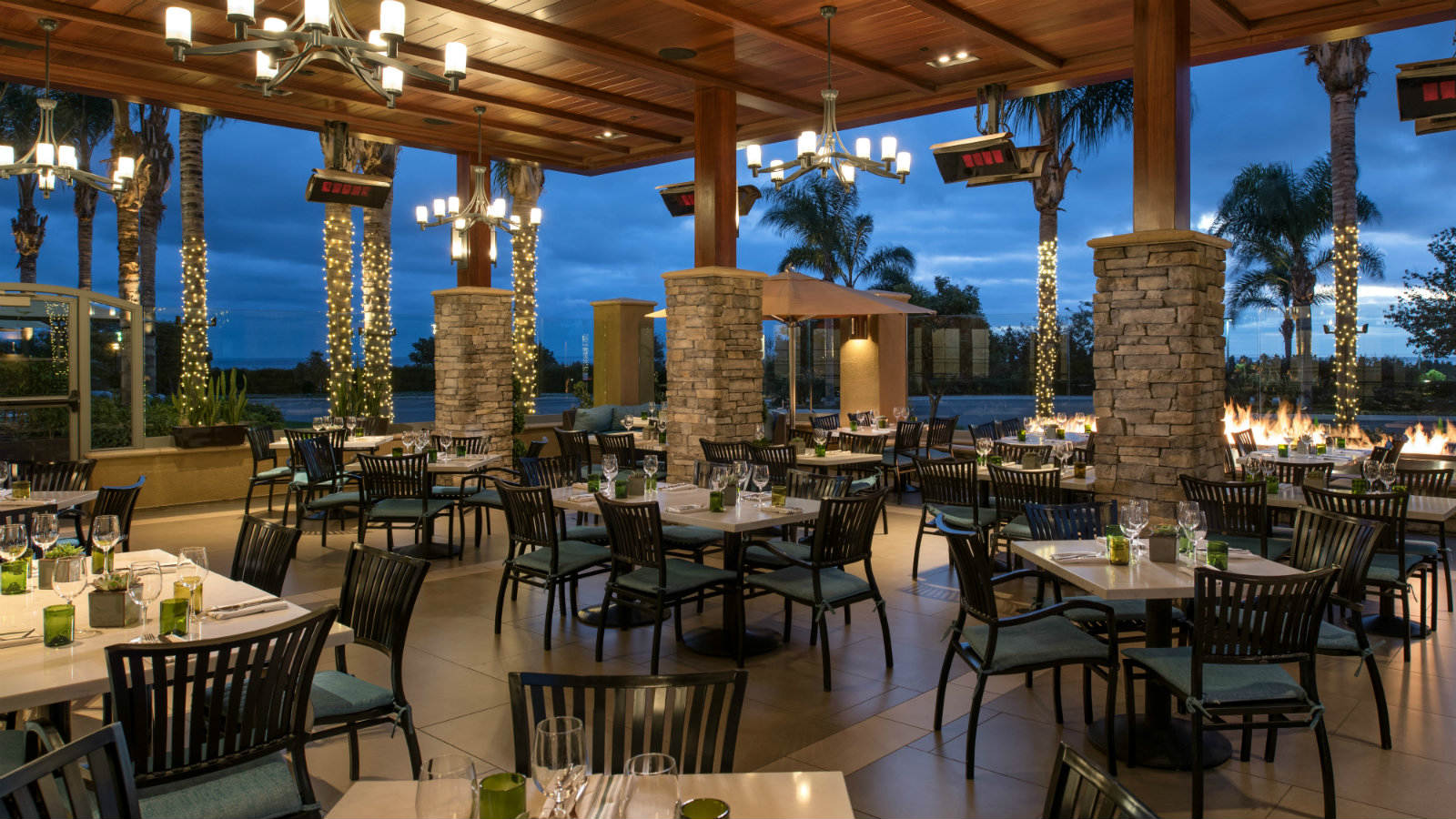 7 Mile Kitchen
Monday - Friday 6:30am - 10pm, Saturday - Sunday 7am - 10pm
The airy 5,200 square-foot Carlsbad restaurant includes 1,700 square-feet of outdoor patio dining where patrons can enjoy sweeping views of the Carlsbad coast, fireplace, and the refreshing ocean breeze as they dine. Or, enjoy one of our private dining areas for special occasion celebrations or business dinners.
Menus + Wines
MENUS
Named for its picture-perfect coastal views, TWENTY/20 is elegantly perched atop Carlsbad's highest point. As Sheraton Carlsbad Resort & Spa's signature restaurant, its location provides a gorgeous backdrop to a truly delightful dining experience. Led by Executive Chef Julian Quinones, and supported by Sous Chef Ryan Coffey, the menu features farm-to-coast cuisine with flavors and styles inspired by the California coast. All plates are made with fresh ingredients that are organic and locally sourced whenever possible.
Breakfast Menu // Lunch Menu // Dinner Menu
WINES
TWENTY/20 is fortunate to have some of the best of California wines on its wine list. Global vineyards from South America, Italy, Australia and other parts of the world are also available.